Welcome new visitors to Massey Hill Baptist Church..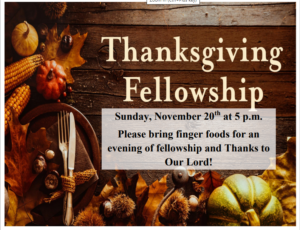 A CHURCH THAT STANDS ON TRUTH
Please take a moment and read the following Scripture and turn to Christ that you too may know for sure you have eternal life! 
GOD LOVES ALL PEOPLE
"….For God so loved the world that He gave His only begotten Son, that whoever believes in Him should not perish but have everlasting life." (John 3:16)
WE ARE ALL SINNERS
"…for all have sinned and fall short of the glory of God" (Romans 3:23)
WE ARE ALREADY CONDEMNED WITHOUT CHRIST
"For the wages of sin is death, but the gift of God is eternal life in Christ Jesus our Lord" (Romans 6:23)
JESUS DIED FOR US!
"But God demonstrates His own love toward us, in that while we were still sinners, Christ died for us" (5:8)
WE MUST TURN TO HIM AND CONFESS
"…that if you confess with your mouth the Lord Jesus and believe in your heart that God has raised Him from the dead, you will be saved.
10 For with the heart one believes unto righteousness, and with the mouth confession is made unto salvation" (Romans 10:9-10)
PRAY TO HIM NOW AND BE SAVED!
13 For "whoever calls on the name of the LORD shall be saved" (Romans 10:13)
My Friend, my name is Tim Evans. It is my pleasure and privilege to be the pastor at Massey Hill Baptist Church.

In 1985 I turned to Jesus Christ and ask Him to forgive me of my sin and be my Lord and Savior. That day my life was eternally changed!

Before coming to Christ my life was a life of misery and sin. I had spent much of my life in selfish pursuits that caused much hurt to me and my family.

I came to realize that I was lost in sin (Romans 3:23) and without hope in the world (Ephesians 2:12) without Christ!
I had been raised in church as a child and youth, but went my own way as soon as I could which only led to a life of trouble and misery.

Many times I would pray and ask the Lord to help me in my misery, but with no plan to turn from my wicked ways.

But when I was convicted of my sin and my need of Christ, then I turned to Him with all my heart. It was then that Christ truly saved me and changed my life.

Now I know I have eternal life and will go to heaven when I die.

The Bible says, "These things I have written unto you that believe on the name of the Son of God; that you may know that you have eternal life" (1 John 5:13)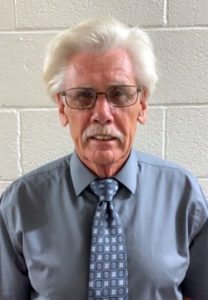 PHOTO GALLERY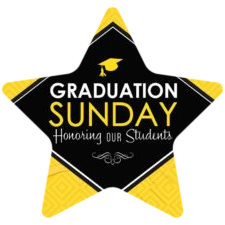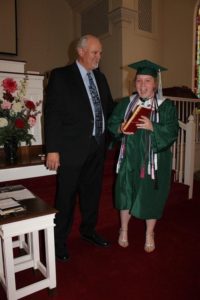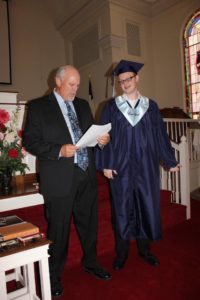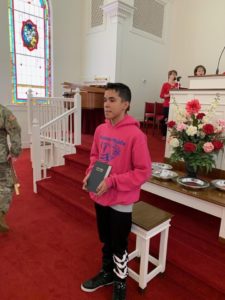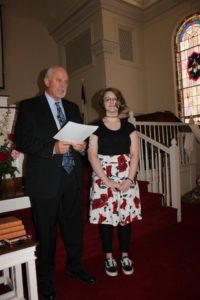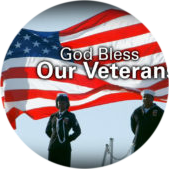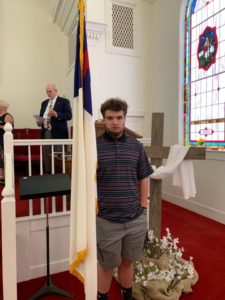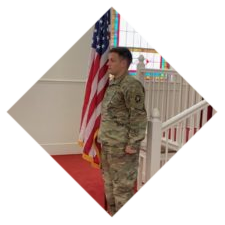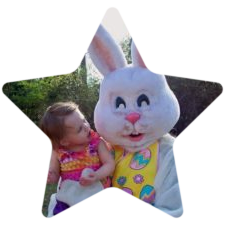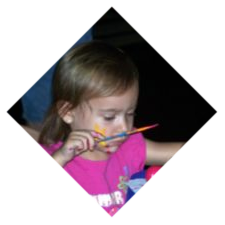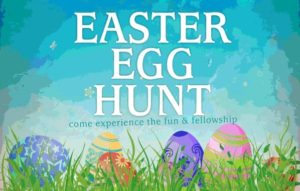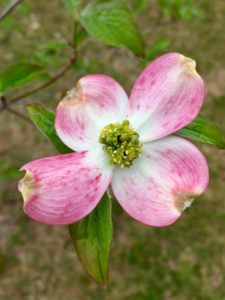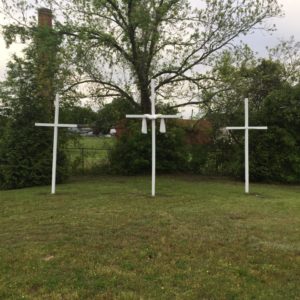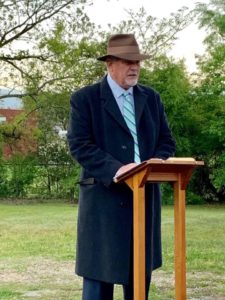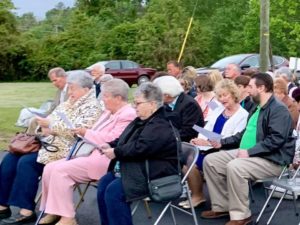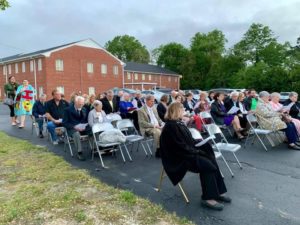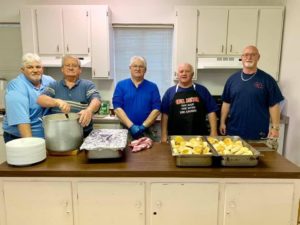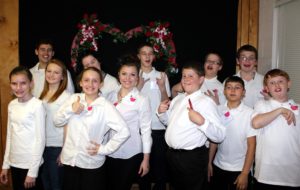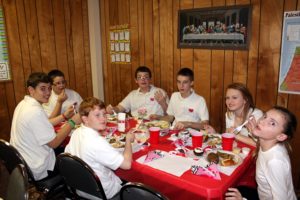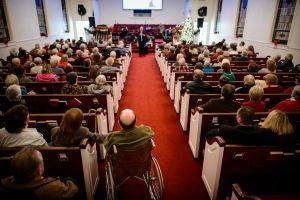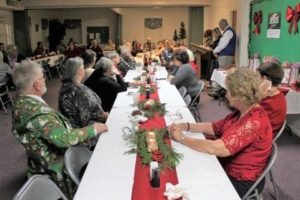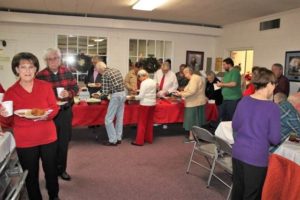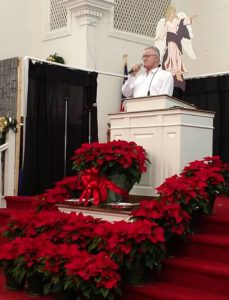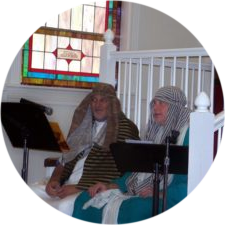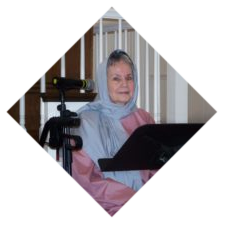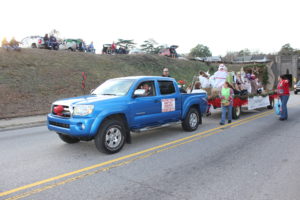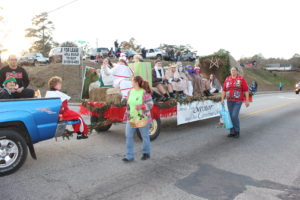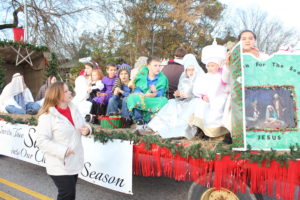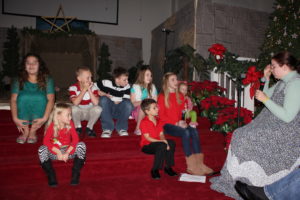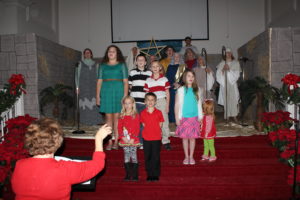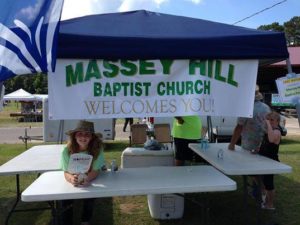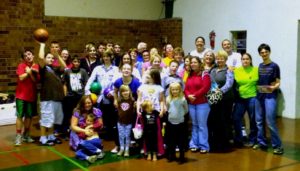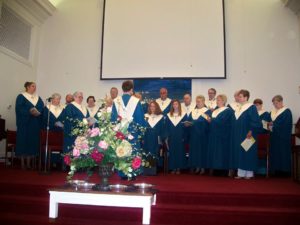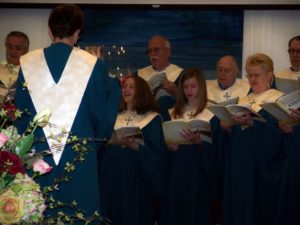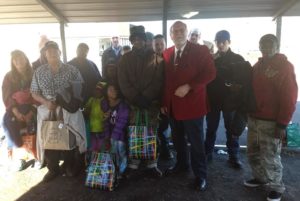 VISIT MASSEY HILL BAPTIST CHURCH THIS SUNDAY
Sunday School 9:00 a.m.
Worship Service 10:00 a.m.
Wednesday Bible Study 7:00 p.m.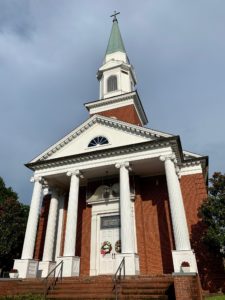 Phone: 910 323-0808